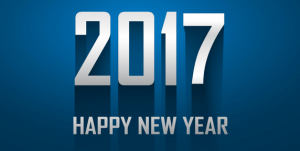 2016 was a year of turbulences. In addition to crisis at our borders and further south, new unforeseen events occured,  Brexit, US elections, departure of Italian prime minister, evolution of political situation in Turkey
Europe is facing a very critical period, and must react.
Defence and Security of Europe is a major issue, which justify a joint effort.
European council adopted several conclusions at its 15th of December 2016  meeting, European Commission initiate a Prepatory Action to be followed by the EDRP European Defence Research Program for a long term R&D plan.
2016 is ending
2017 needs to be the year of concretisation of European initiatives.
This the wish I make for the New Year.
Jean François Coutris
President ASERA